Vessel Design Services
Bristol Harbor Group, Inc. is a naval architecture and marine engineering firm offering a wide range of design, engineering and analysis services. Naval architecture is the heart of our business. The field of naval architecture focuses on the design of floating structures. These can include barges (i.e. non self propelled vessels), tugboats, passenger vessels, ships, oil platforms or yachts. The science of naval architecture centers on hull design, both from a hydrostatic and hydrodynamic vantage, and also from an arrangement and structural standpoint. This can include strength and stability analyses, and also resistance and performance prediction studies. Many other design and engineering efforts required for vessel construction are also performed by Bristol Harbor Group, Inc., and can be found under the tabs for Marine Engineering  and Consulting Services.
Bristol Harbor Group, Inc. utilizes state of the art computer modeling and design tools in concert with time honored design practices to develop innovative and functional designs that meet our customers' diverse requirements. We use a variety of design and engineering software including, AutoCAD, Rhino, Autodesk Nastran, FEMAP, GHS and NavCAD. BHGI also utilizes Orca Marine's Simerics CFD software to perform computational fluid dynamics (CFD) analyses.
We pride ourselves on our attention to detail and ability to listen to our clients' needs, and to deliver on those requirements.
Specific vessel design services include but are not limited to: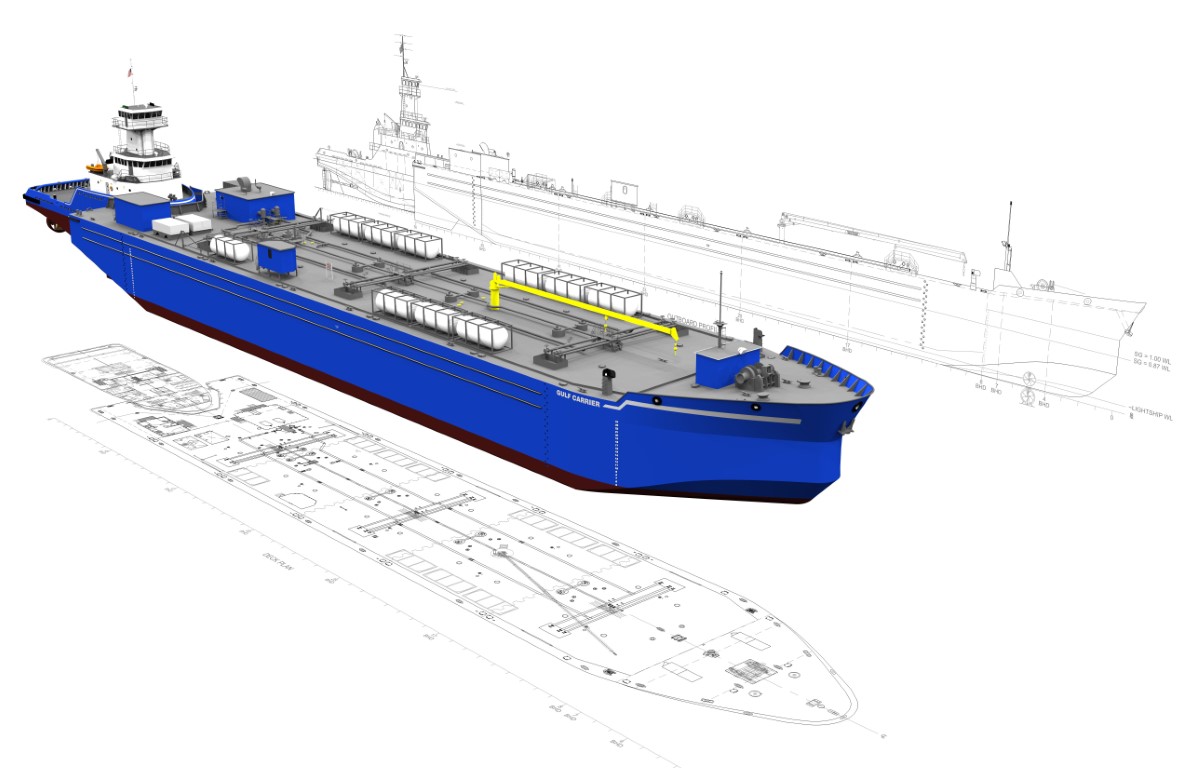 Hull Design
Appendage Design
Structural Design
Structural Analysis
Hydrostatic Analysis
Stability Analysis
Performance Prediction
Resistance Calculations
Model Testing, program design and execution
Seakeeping Analysis
Weight Estimating
Deadweight Surveys
Stability Tests (inclining experiments)
Tonnage Calculations