About Bristol Harbor Group, Inc.
Recent and current projects include the design and engineering of North America's first LNG bunker barge and a number of tasks through an Indefinite Delivery/Indefinite Quantity (IDIQ) contract with the U.S. Army Corps of Engineers ranging from conceptual vessel designs; to biodiesel and LNG studies; to detail design and analysis of vessels. Other recent experience includes the design of several 80,000 BBL ATB unit oil barges and the design and construction support for two new tug vessels.
The executive team is comprised of Greg Beers, P.E., and Cory Wood. The greater technical team includes University of Michigan, Webb Institute, and Virginia Tech trained naval architects, many with Master's degrees in addition to their Bachelor's degrees in Naval Architecture and Marine Engineering, and several with Professional Engineering Licenses.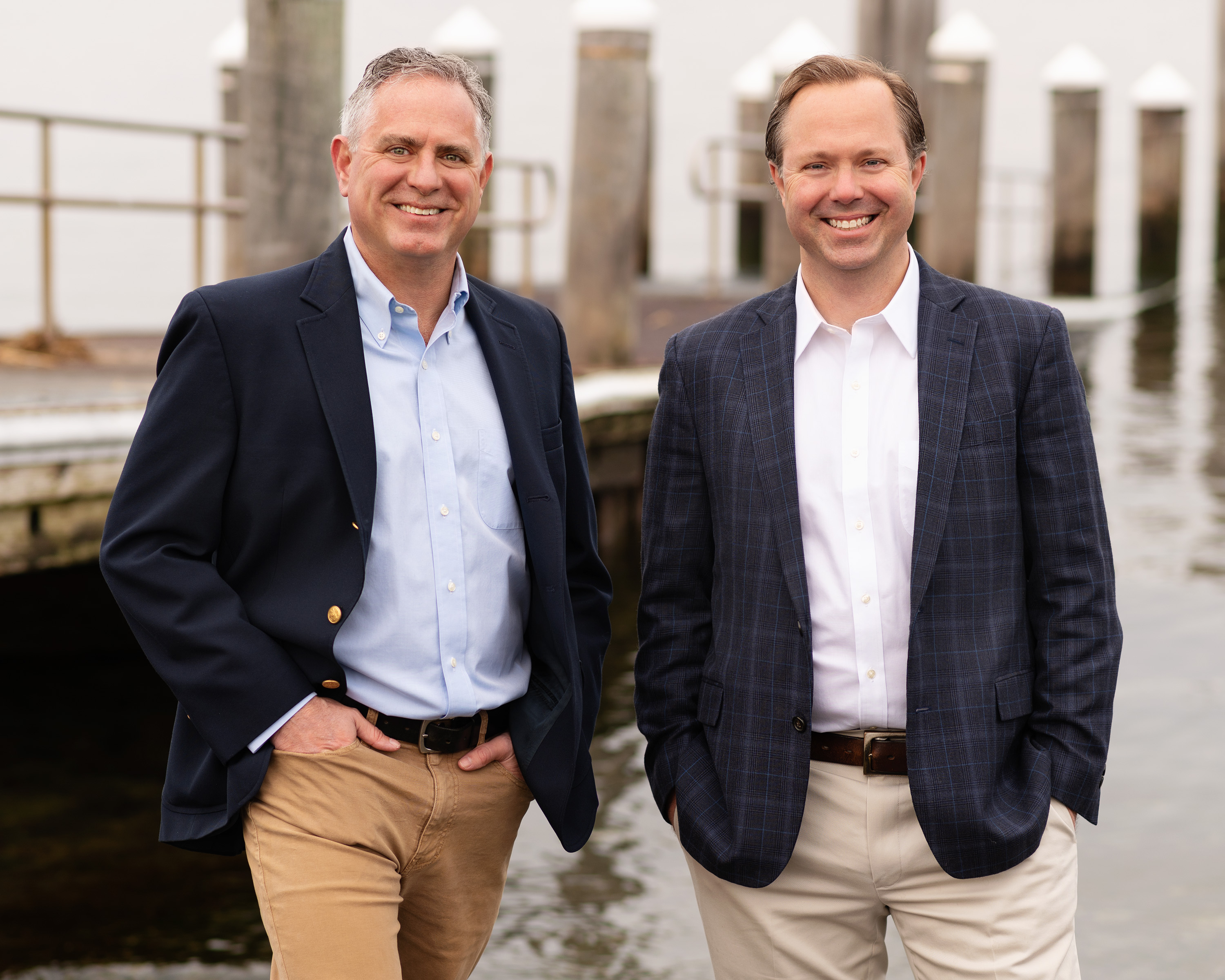 The Core Purpose of our company is: To Create.
This purpose, combined with a passion for boats, serves as the motivation for our talented staff. As a sage naval architect once asked,
"Is the vessel owner your client? No. Is the shipyard? No. The ship is your client!"
This adage rings true at Bristol Harbor Group, Inc. to this day. We ensure that our simple, efficient and practical designs are true to each vessel and her mission.
Vision
To be the most well respected naval architecture and marine engineering firm in the nation as measured against our core values:
Technical Excellence
Attention to Detail
Customer Centric
Engineering Ethics
Professionalism
Responsibility